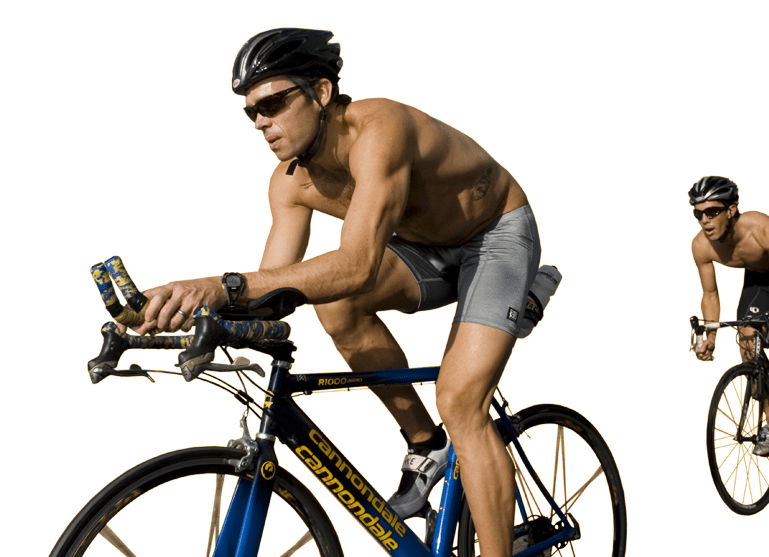 Physical Therapy Oahu, Hawaii
At JACO Rehab you are always number one!
The JACO Difference:
You deserve one-on-one Physical Therapy. We provide that with a team of over 40 highly educated physical therapists in four locations on Oahu.
For Who?
Anyone recovering from sports/spine injuries. Patients with post surgical orthopedic conditions. Individuals looking for back and neck pain relief.
When?
Open at 6 AM and close at 8 or 9 PM depending on the location. Attend your Physical Therapy session before, during or after work! Schedule your sessions at the time that's convenient for YOU!
Where?
Physical Therapy in Honolulu, Mililani, Waikele, Kapolei!
Most importantly our Physical Therapy clinics on Oahu were built with YOU in mind. We created ample room in our gyms for you and your therapist to work on your goals.
As you enter our modern, state-of-the art facilities, you will be greeted by our bright team of front desk staff and therapists.
All our class-A medical buildings have a designated parking lot with plenty of space as well as curbside drop off. We provide in-person, one-on-one sessions.
We kindly ask that you wear a mask to your physical therapy appointment.
JACO Rehab Hawaii Phone number: (808) 381-8947
How to work With Us
Please do not self-diagnose or follow your friend's-uncle's-sister's advice. Leave it to the experts! You should always visit a physician to diagnose your injury or condition.
We work with the majority of the best physicians in Hawaii, so chances are your doctor may know us well. When your doctor recommends physical therapy, make him/her aware of your choice.
Step 3
Get A Prescription!
Please call us to set up your first appointment after you receive the prescription. Be sure to bring the prescription to your first appointment with us.
Make An Appointment
Find a JACO Physical Therapy Near You!