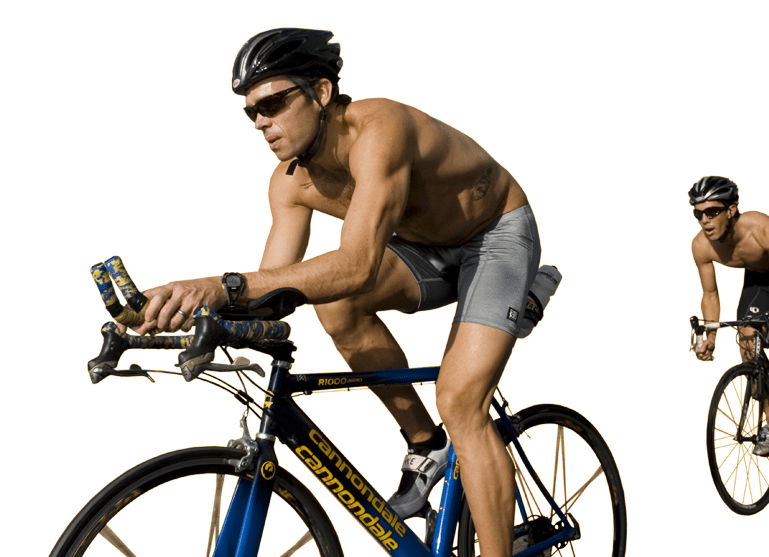 For the latest clinic updates, please see the "COVID-19" section of our page
JACO COVID-19 SCREENING
As physical therapy is considered an essential service, we continue to be here for our patients. Your health and safety are our #1 priority! Before coming in for your appointment, please take a moment to answer the following questions:
HAVE YOU...
* TRAVELED OUTSIDE OF OʻAHU IN THE LAST 10 DAYS?
* BEEN EXPOSED TO AN INDIVIDUAL WITH KNOWN OR SUSPECTED COVID-19?
* HAD ANY SYMPTOMS OF RESPIRATORY INFECTION, COLD OR FLU SYMPTOMS? (i.e. fever over 100.4 degrees, cough, shortness of breath, sore throat, runny nose, diarrhea)
If you answered "YES" to any of these questions, please let our staff know immediately so we can reschedule your appointment. We can also let you know if TELEHEALTH is an option for you! If you have an appointment with us, please be sure to wear your mask. Mahalo!
Phone: (808) 381-8947
How to work with us
Please do not self-diagnose or follow your friend's-uncle's-sister's advice. Leave it to the experts! You should always visit a physician to diagnose your injury or condition.
We work with the majority of the best physicians in Hawaii, so chances are your doctor may know us well. When your doctor recommends physical therapy, make him/her aware of your choice.
Please call us to set up your first appointment after you receive the completed referral form. Be sure to bring in the referral to your first appointment with us.
Make An Appointment