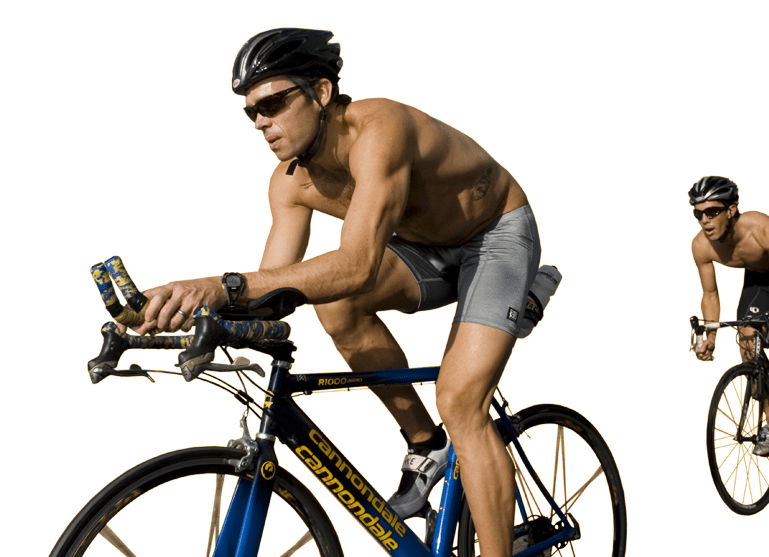 Welcome to JACO Rehab!
We provide a fully one-on-one physical therapy experience at any of our locations on Oahu, Hawaii: Honolulu, Waikele, Mililani, and Kapolei.
Select your affected body part below to learn
how we can help you.
How to work With Us
Please do not self-diagnose or follow your friend's-uncle's-sister's advice. Leave it to the experts! You should always visit a physician to diagnose your injury or condition.
We work with the majority of the best physicians in Hawaii, so chances are your doctor may know us well. When your doctor recommends physical therapy, make him/her aware of your choice.
Step 3
Get A Prescription!
Please call us to set up your first appointment after you receive the prescription. Be sure to bring the prescription to your first appointment with us.
Make An Appointment
Find a JACO Physical Therapy Near You!