5 Ways to Get the Most Out of Physical Therapy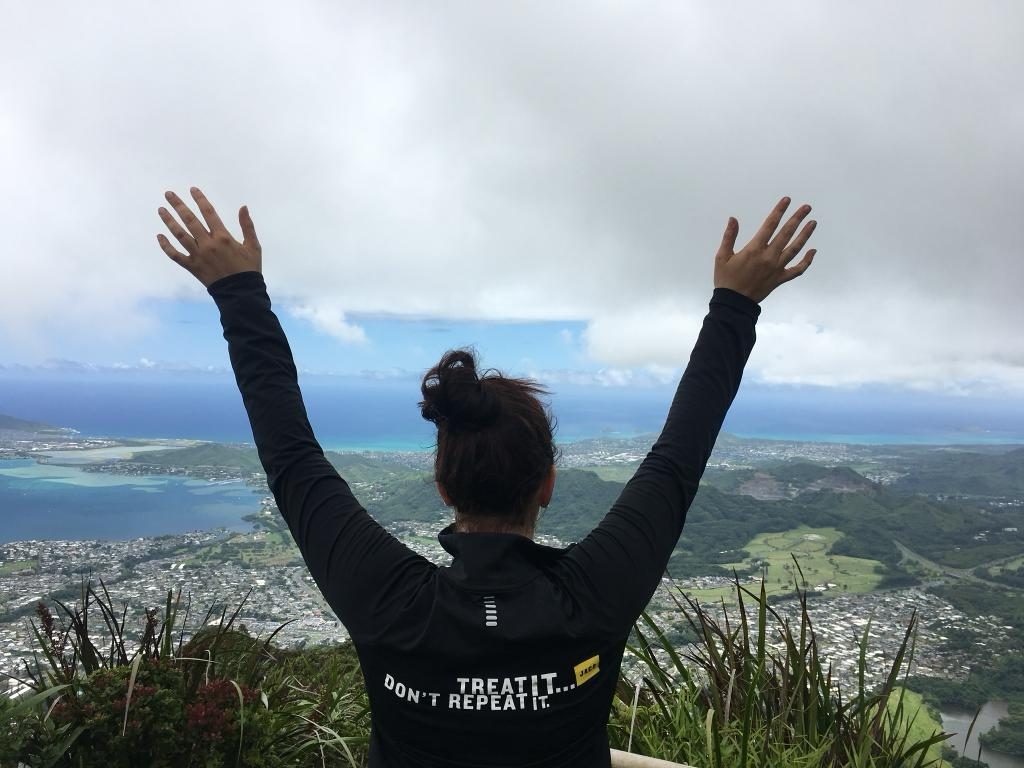 ---
If you're attending physical therapy, you're already on the right track to recovery. But let's be real.
You have inconvenient aches and pains, and you want them gone yesterday.
You've tried home remedies and medications. It seems like nothing helps.
And, to top it all off, you have a busy schedule. You don't have time for injuries.
At JACO, we understand the frustration. We want to help you get back to your life. Help us to help you by making your own recovery a priority.
Here are 5 ways to get the most out of physical therapy.
1. Remain Optimistic – You Got This
---
If you have any doubts about your own recovery, lay it all out on the table. We can help you work through it.
Sometimes it's difficult to stay optimistic, especially with a big injury or chronic condition.
Recovery is as mental as it is physical. It's important to keep your head up when you're trying a treatment method. It could make all the difference.
2. Give Yourself Some "You-Time"
---
We know this is easier said than done. However, making time for physical therapy is less of a time commitment than:
A prolonged or worsened injury
Surgery
Another surgery
Self-care is important for your physical, mental, and emotional health. Take care of yourself by making time for your recovery, even if it means altering your schedule. It's only temporary!
3. Commit to Your Role in Recovery
---
Therapists have the important job of providing the tools you need for your recovery, but you have the biggest responsibility of all.
It's your role to apply what you learn! You are the biggest influence in your own recovery.
Most prescribed sessions are only 2x/week. That's only 2 hours per week. What are you doing to take full advantage of your recovery time?
Full commitment to physical therapy looks like:
Attending all sessions and giving your all
Making sure you perform your exercises as prescribed
Following your protocol, as applicable
Full commitment to your recovery also includes:
Having good sleep hygiene
Providing your body with good nutrition
Remember that you get out what you put in!
4. Know What to Expect
---
Talk to your therapist about clarifying expectations during and between sessions. For example, you can ask these questions if your therapist hasn't already addressed them:
What type of discomfort is okay to feel?
What are signs of improvement other than pain levels?
How much time per day should I set aside for my home exercise program?
What activities should I modify at home for now?
What are the steps to start [walking, running, lifting, competing] again?
How much recovery is expected?
It's difficult to expect a specific healing timeline on all injuries because everyone is unique. Instead, think of your recovery as achieving milestones as you work towards your goals.
5. Keep an Open Dialogue
---
Honesty and transparency are key. You and your therapist work together to figure out what works for your specific condition.
No one knows your symptom patterns like you do. You verbally and physically communicate your symptom patterns, and we decipher them to make a treatment plan. You have the information we need.
So, we want to know the details. Here are some examples of transparent dialogue that are very helpful for us to know.
"I love this exercise at home, but it's difficult for me to do it at work."
We can problem-solve a way to achieve the same relief… but work-friendly.
"It's hard to find time to do my exercises during the day."
Together, we can figure out how to modify your home exercise program so that it works for you.
"My sister is in town, and I overdid it hiking this weekend."
Ah, a classic! To avoid irritating your injury, talk to your therapist about these types of plans. There could be a way to protect yourself beforehand. It's better than doing damage control later.
"It's getting more difficult to make it to physical therapy sessions."
This is a big one.
We get it, life throws us curveballs. Make sure you warn us that the curveball is coming so we can catch it.
We can help reschedule your sessions, reduce session frequency, or release you with a thorough home exercise program to keep the ball rolling at home.
Good Luck!
---
You're going to do great. Don't hesitate to talk to your physical therapists about anything.
Visit JACO Rehab to find out more about our clinics and our therapists.
Happy recovery!
Written by Nicole Hernandez, DPT